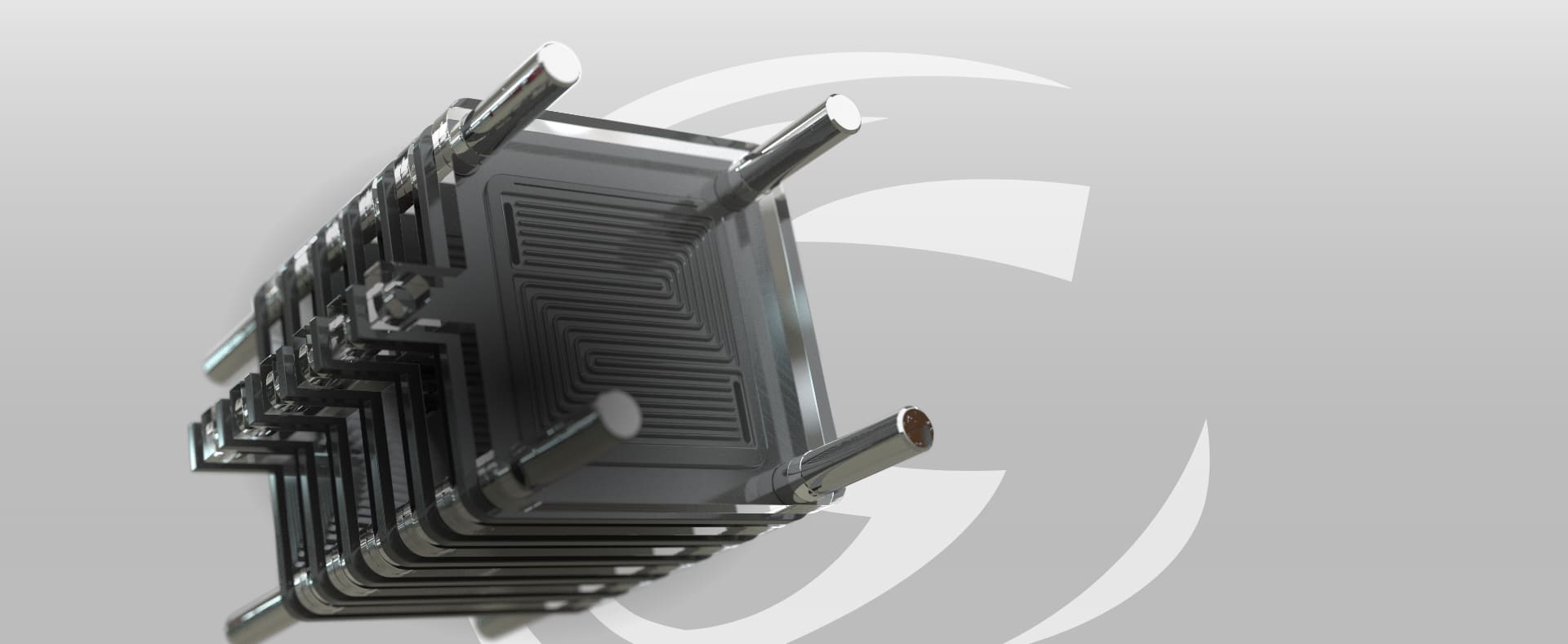 System from Wickert Press Technologies
HIGH PRECISION TOOLING
FOR FUEL CELLS
(BIPOLAR PLATES)
LET'S START
YOUR PROJECT !
We will get back to you within 48 hours
THE EDGE IN PRECISION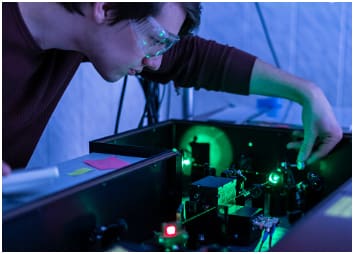 1
Non Contact Measurement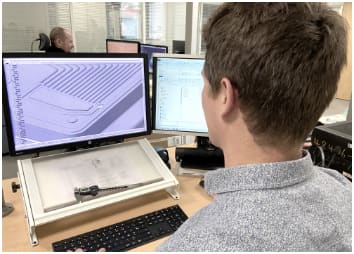 2
3D Design and Conception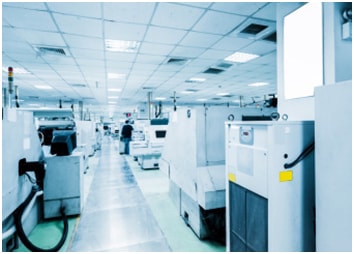 3
Clean Room Machining

CHOOSE YOUR
PRODUCTION TECHNOLOGY
HYDROFORMING
STAMPING
POWDER COMPACTION
WHY TRUST US

FOR YOUR PROJECT?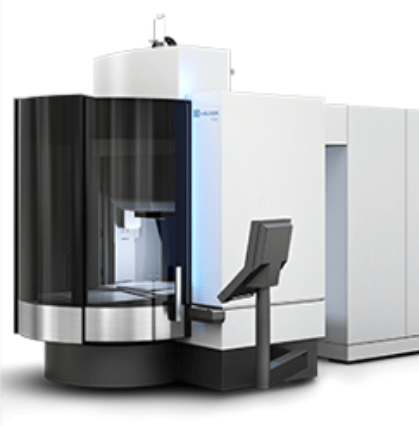 A TRUE PARTNER
Selecting a tool supplier is a strategic decision; the influence that a tool has
on the finished product is paramount
to consistent performance. Our workshops
are constantly evolving with the checks and balances in place throughout the business process to ensure that our tools when in service deliver continuously.
HIGH PRECISION
Bipolar plates are a relatively new product, we follow companies that are stamping or forming from steel sheet or pressing graphite. The connection that the company has made is the need for low variability. A bipolar plate has a direct impact on the flow field performance and the overall efficiency of a fuel cell's efficiency.
Good In = Good Out, hence the need
for sub-micron resolution.
HIGH-TECH FINISHING
We believe in the principle if you cannot measure, you do not know. We have a complete quality measurement system in place supporting the operations of the company. Whether through verification of components that are used to produce our tools or the scrupulous interrogation that each tool is subjected to prior to being validated fit for SUMCA's Good to Go.
ADAPTIVE INTELLIGENCE
The support team, whether in design, manufacturing or business procedures
are here to listen. We apply the knowledge developed through our rich history in machining. We are fluent in material selection, surface finish, small radii and geometric error. Helping our customers
to press onwards.
OUR LOCATIONS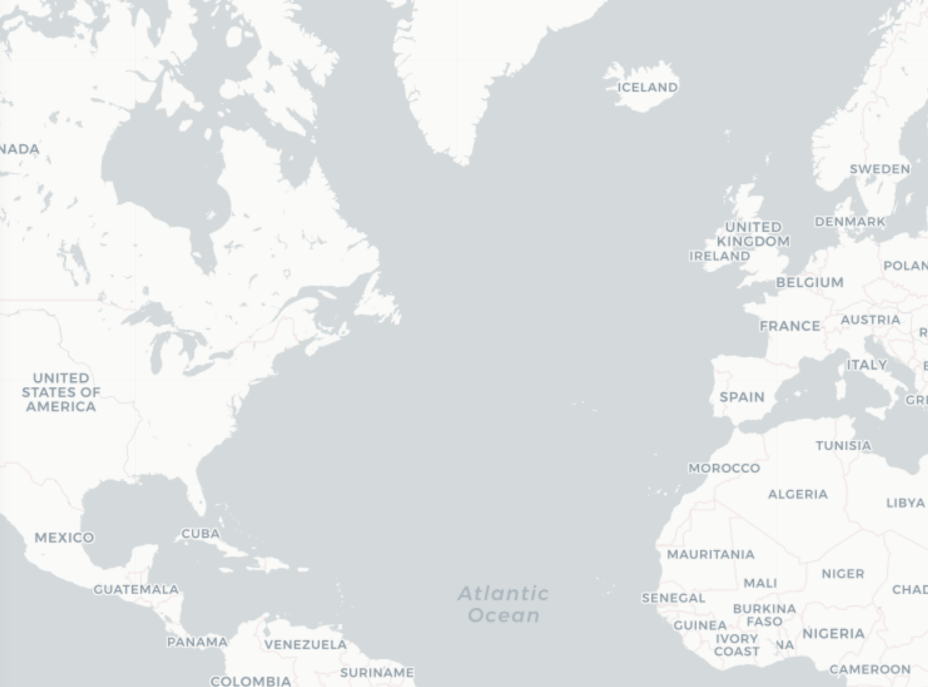 Compaction
tool service
SUMCA S.A.S.
Z.I, route de Cigné
53300 Ambrières-les-Vallées
(FRANCE)
Tél. : +33 (0) 243 088 015
Fax : +33 (0) 243 049 674
S3M USINAGE
Zone Industriel Est,
72350 Brulon
Tel : 02 43 62 46 02
COMPACTION TOOL SERVICE
212 Woolard St, Lebanon,
TN 37087, USA
Tel : +1 615-965-2884

LET'S START YOUR PROJECT !
We will get back to you within 48 hours !